Healthy skin for every age.
Services refined for you.
At Richmond Dermatology, we believe that everyone should embrace their health and feel beautiful. With physicians specializing in both medical and cosmetic services, we can address all of your skin care needs.
Conditions
Our goal is to understand your skincare needs so that we can answer all of your questions and make personalized recommendations.
Providers
From face peels and rosacea to melanoma and acne, our passionate and growing team of physicians are dedicated keeping you informed and your skin healthy.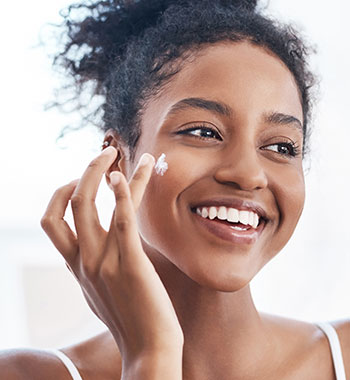 Skincare Products
We offer a variety of skin care products to our patients. Browse some of our best selling products, or use the categories to see products bt brand, product type, or skin type.
Create an account to keep track of orders in your account and more.