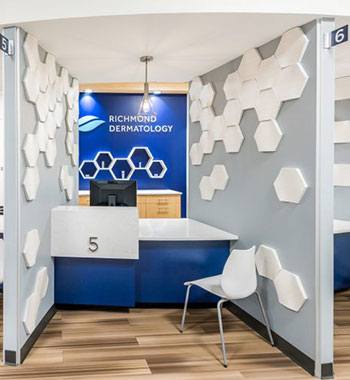 Patient Forms
We understand that taking care of your skin is important and sometimes complicated. That is why our physicians take the time to ensure you feel in-the-know and have the resources you need to embrace the healthiest version of you.
Please download and fill out our New Patient Forms. After you have completed these forms, please make sure to bring it on your first visit to our office.
New Patient Forms:
Technical Note:
You will need Adobe Acrobat Reader to view our forms. Please download the free Acrobat Reader from Adobe's website if it is not already installed in your system.